Tokyu Fudosan Holdings
Established in 1970, Tokyu Fudosan Holdings with rich experiences human life, urban and nature aims to sustain a beautiful environment for a better living.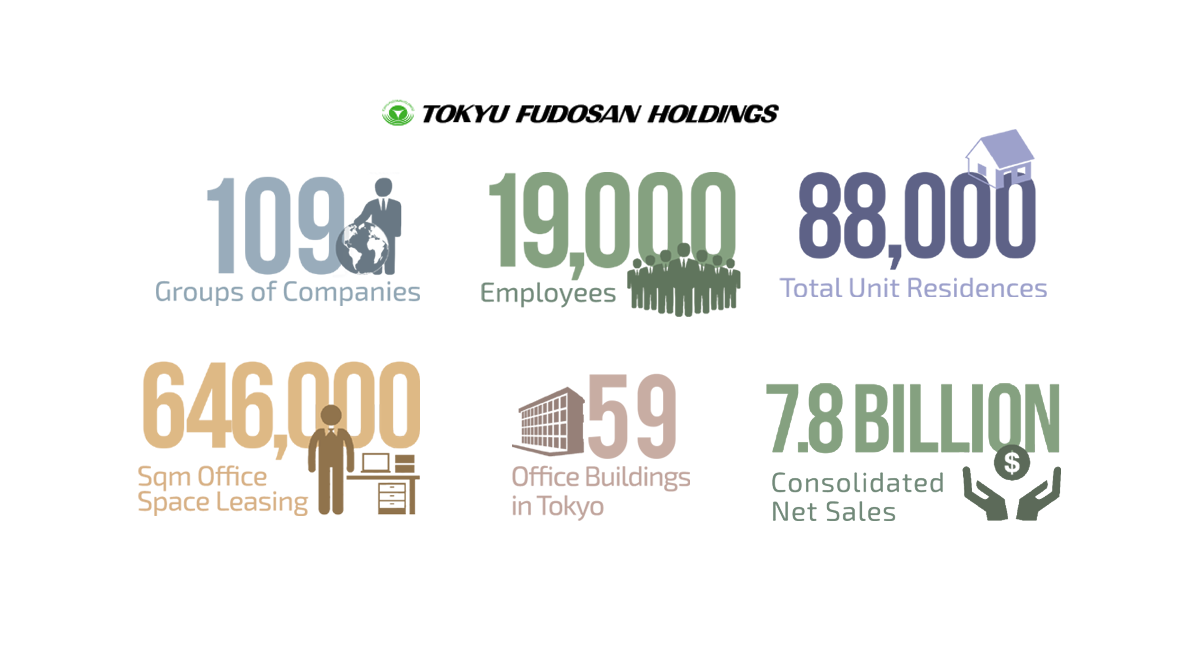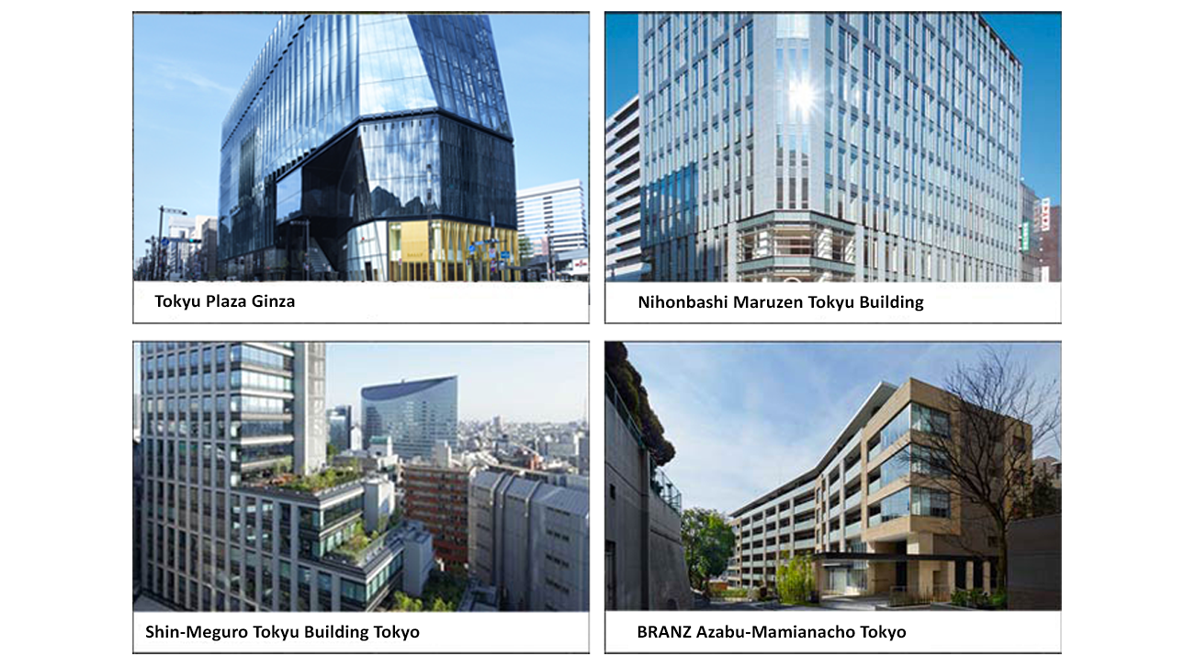 Tokyu Land Corporation, one of the renewed companies in Japan with more than 19,000 employees that built about 88,000 total unit residences until now. TLID together with some local companies has been developing a lot of housing places for over 40 years in Indonesia. With a deep understanding and knowledge about Indonesia, We will continue to take part in developing a better living in Indonesia.
Partners

Tokyu Land Indonesia with Japanese technology and spirit has been developing housing in Indonesia for more than 40 years, aims to help Indonesia's urban development growth while protecting the local climate and culture. TOKYU LAND INDONESIA Corporate Website - http://tokyuland-id.com/

Nusa Raya Cipta is one of the Top 10 general contractors in Indonesia with the 2nd highest sales among the private contractors in 2014, especially has experiences on high rise and luxurious properties including condominiums and track records of properties in harmony with the surrounding environment such as Hotel Ayana & Resort and Hotel Bvlgari & Resort in Bali.

PT. Shinryo Indonesia is a subsidiary company of Shinryo Corporation in Japan, which is one of the most well-known Japanese MEP (Mechanical, Electrical and Plumbing) leading company, and has many experiences in the Asia region such as Apartment Plaza Senayan, Fairmont Jakarta and MRT project in Indonesia and Changi Airport in Singapore.
Product Outline
Residence Unit Area
1BR 756 units (60%)
2BR 400 units (32%)
3BR 100 units (8%)
Standard Unit Area
1BR 43 sqm(net)
2BR 62 sqm(net)
3BR 83 sqm(net)