Our Concept
Inspired by the harmonious Japanese colors that are highly influenced by nature, Ai (Blue), Ou (Yellow) and Akane (Red) are the name of BRANZ BSD phases. The three basic colors harmoniously create other beautiful colors; therefore, BRANZ BSD creates a beautiful
and comfortable living space for your rich lifestyle experience.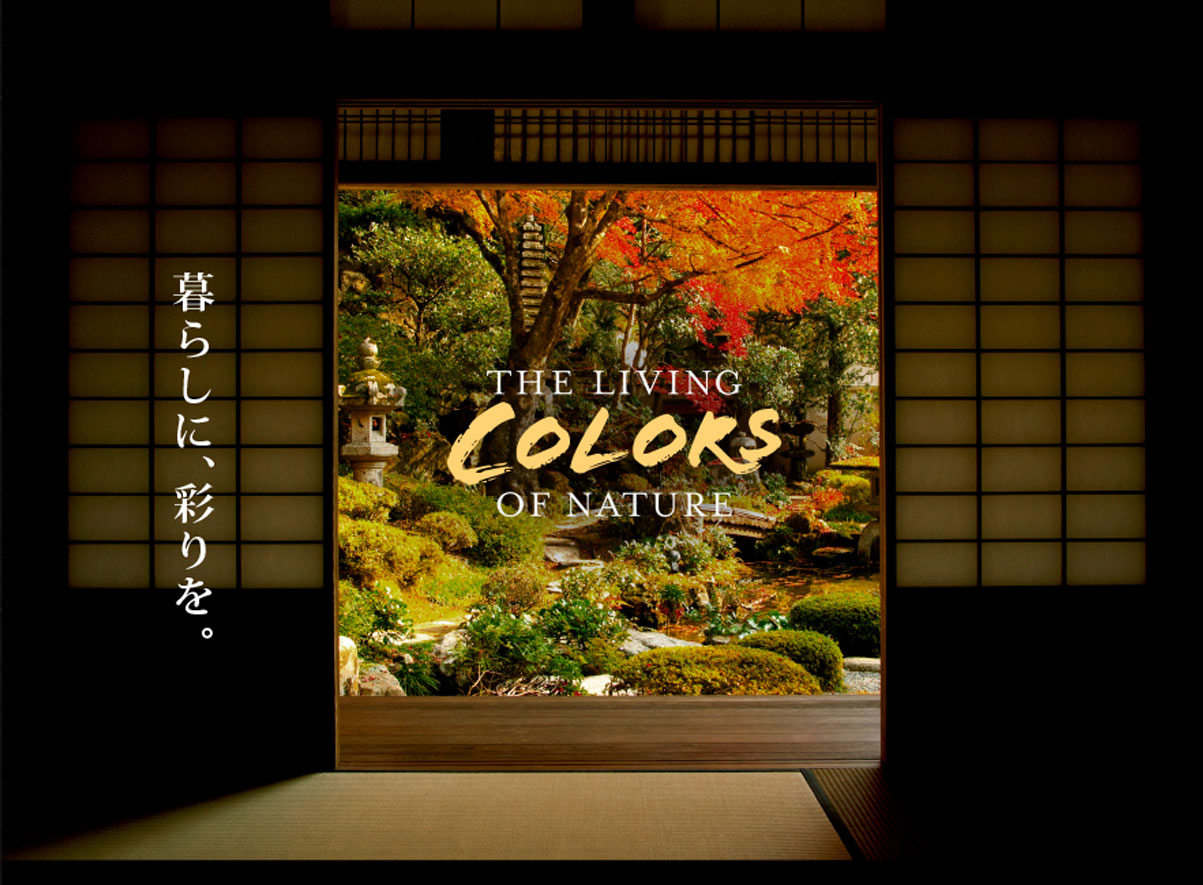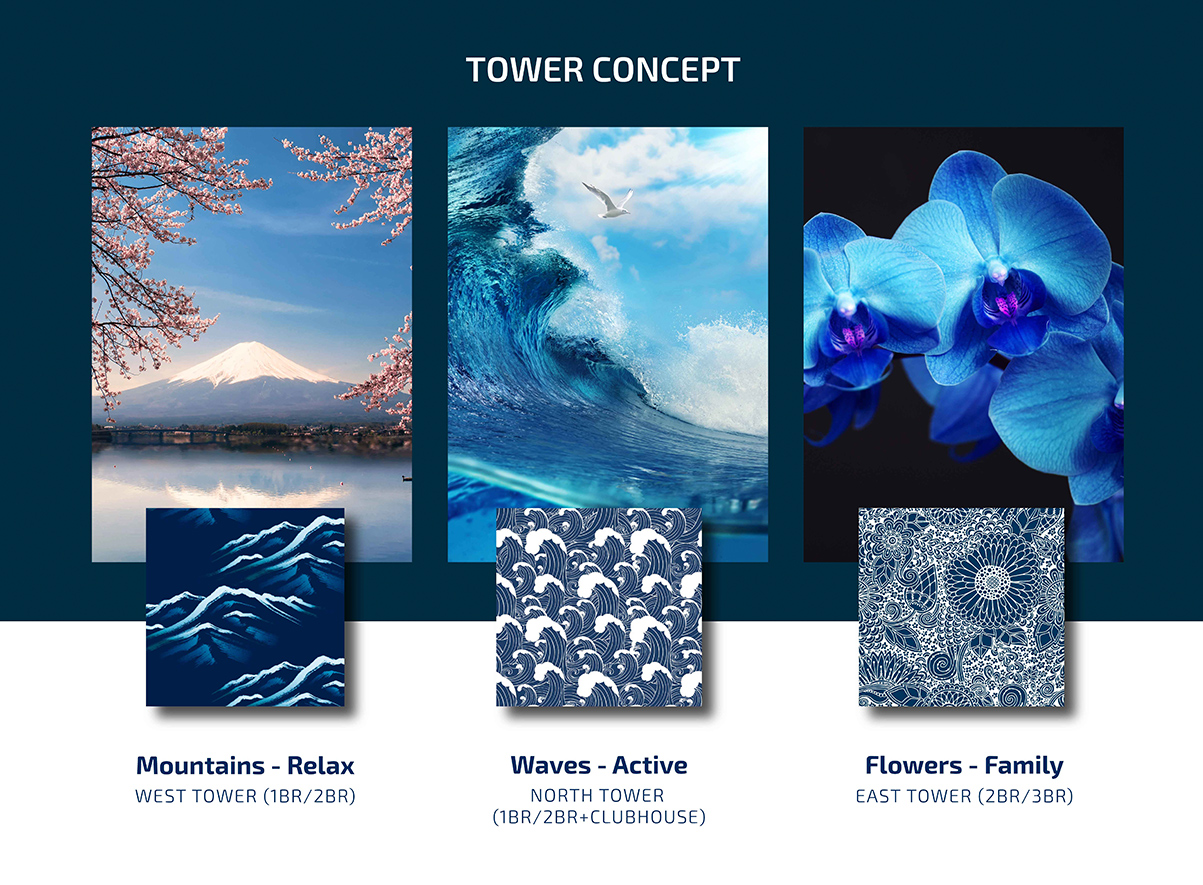 Has been recorded in Japanese history since a long time ago. It perceives as the color that brings harmony and serenity, just like the color of the morning sky that promises the bright weather throughout the day. BRANZ BSD Ai, is the first phase condominium project
that opens the vast BRANZ BSD plan and becomes the bright beginning of a new future.